Let me add on to the previous post with a resource that may be useful to you if you think "Software Developer" is something that you might want to try. Take a look at this website:
This is a free site with many different offerings on tap. You can learn about: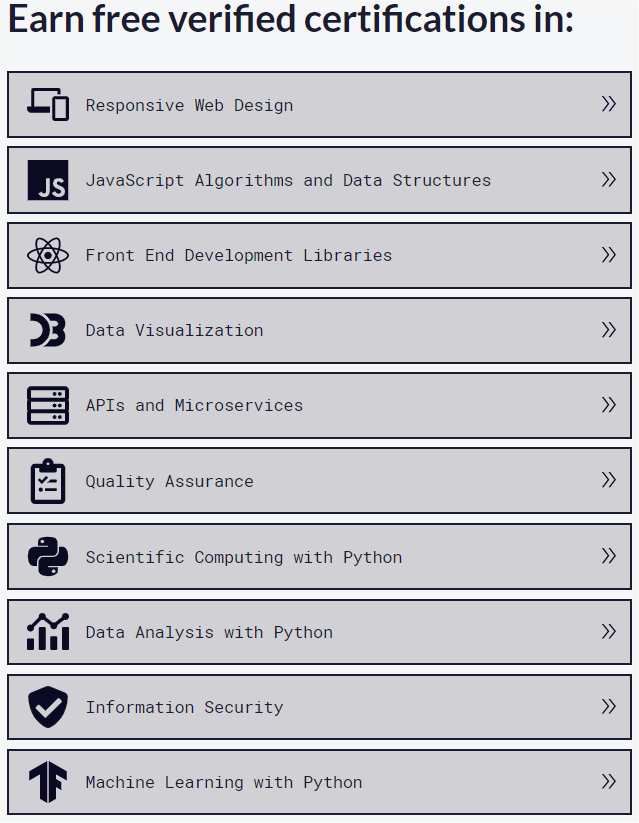 The only problem here is that none of these are "beginner topics". But if you are past the "beginner" phase, some of these are fantastic and can lead toward high-paying jobs. For example, anyone good at Machine Learning right now is in high demand.
If you ARE at the very beginning, this offering from Apple may be helpful:
https://www.apple.com/in/everyone-can-code/
It starts in an extremely simple way and then builds up to the more advanced concepts. Also free. Or try the beginner offerings here:
If none of these work for you, hop into Google with a search like this:
https://www.google.com/search?q=learn+to+code+for+free
You will find hundreds of resources – one of them will be right for you.
More Jobs Articles
Easy directory of all of Marshall Brain's Jobs-related blog posts: